We will be CLOSED Monday, May 29th. We hope everyone has a fun and safe Memorial Day!
---
Protection Options
Premium Protection Package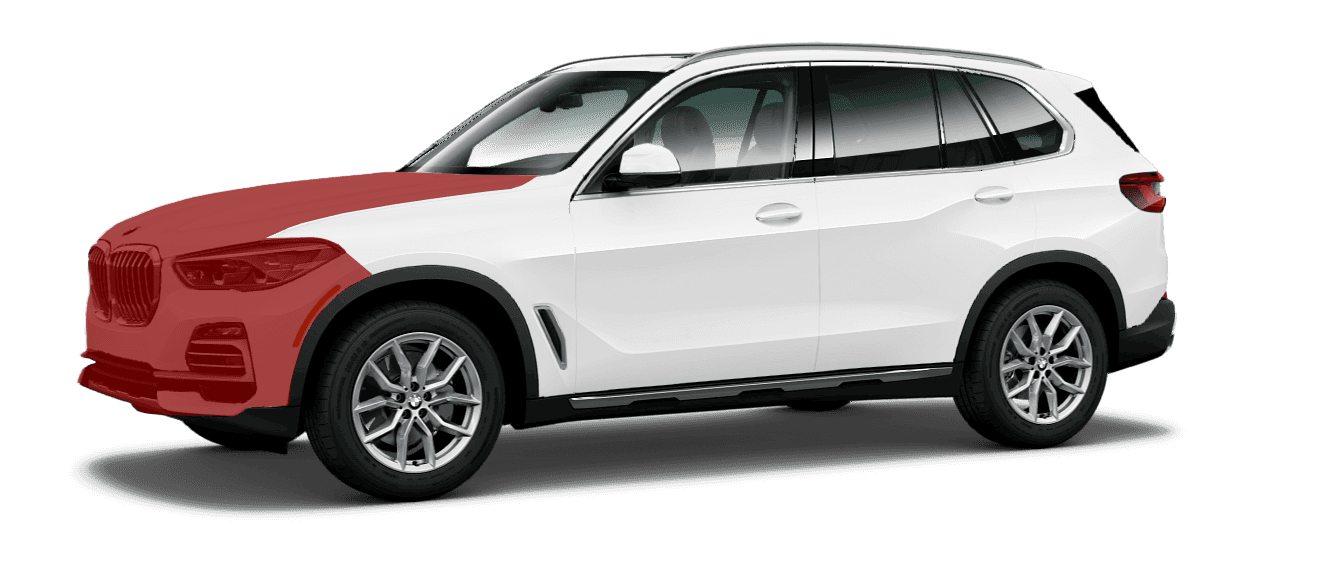 M Sport Xpel
Premium Plus Protection Package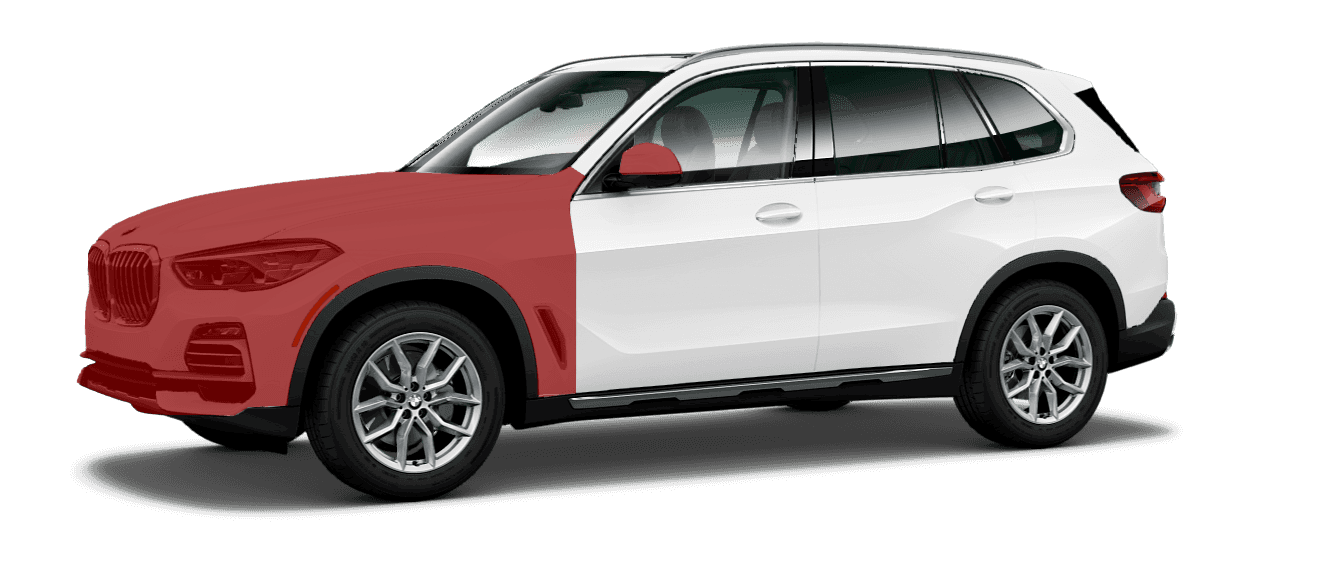 Performance Xpel
Upgrade Your Protection Package with:
Full Vehicle Xpel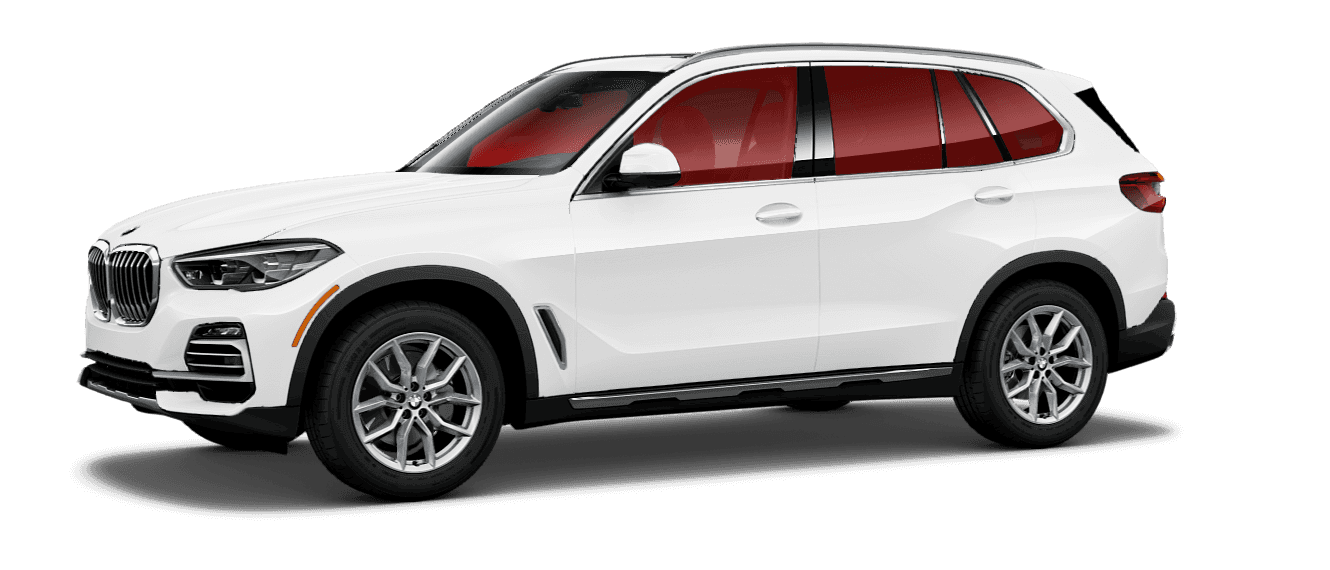 U.V. Protection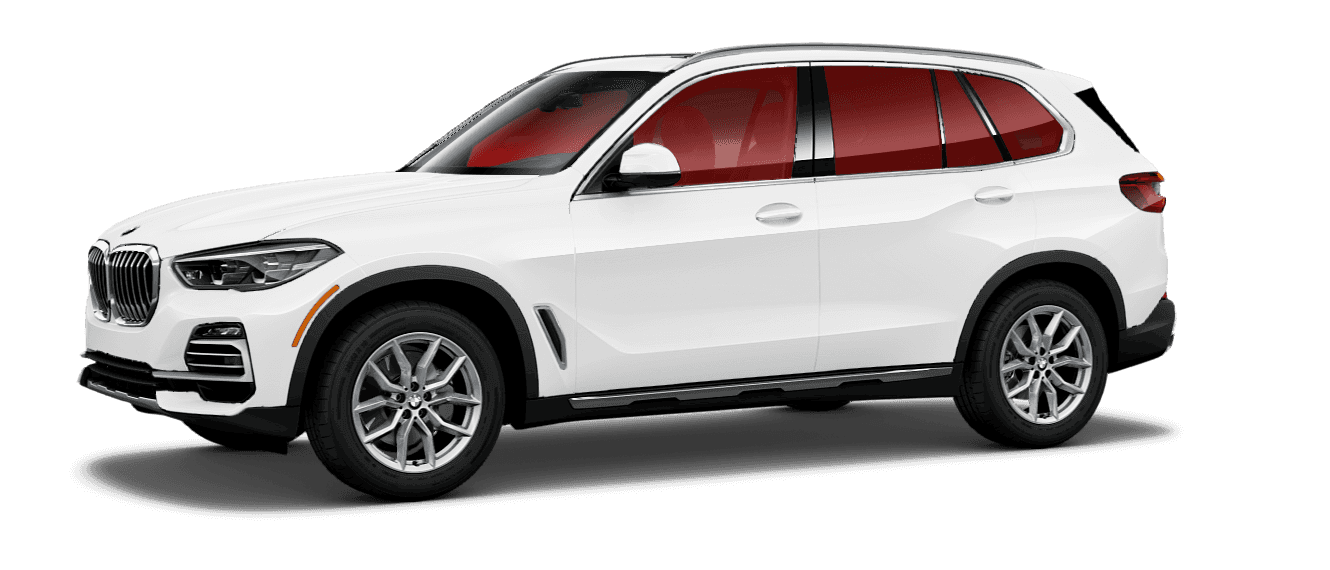 U.V. Protection
---
Xpel Clear Shield
Self Heating Top Coat
When exposed to heat, film will eliminate minor swirl marks and scratches.
Stain Resistant
Will not fade or discolor from any environmental debris, road debris, bug guts, bird droppings.
Transparency
Highest quality film will be virtually invisible when installed. Film is UV transparent giving it a mirror smooth finish.
Precision Templates
Best fitting, Computer designed, custom pattern designs for each make and model.
Durability
Impact protection against all road debris and elements that are thrown at your vehicle..
Warranty
10 year warranty against any film defects from environmental debris that causes cracking, fading and discoloration.
---
U.V. Protection
Added Privacy
Tint adds a level of security inside the vehicle.
Provides 99% UV Protection
Equivalent to wearing 1,000 SPF that can block out harmful Ultraviolet rays.
Increased Visibility & Safety
Reduces glare by 41%
Keeps the Vehicle Cool & Comfortable
Ceramic film has 84% heat rejection.
---
Zurich Shield
Other than mileage, what impacts a car's value the most is the condition of the exterior and interior. It's important to protect your vehicle in order to enhance its resale value and ownership experience. A vehicle without damage is simply worth more. Our Zurich Shield adds another layer of protection against environmental damage.
Exterior Paint Protection
Provides Coverage For:
– Weather-induced fading
– Loss of gloss
– Acid rain
– Industrial fallout
– Tree sap
– Hard-water etching
– Oxidation from U.V. rays
– Bird waste
– Insects
– Road salt
– De-icing agents
– Sand abrasion
Interior Protection
Provides Coverage For:
– Mold & mildew order
– Food & drink stains
– Weather-induced fading or cracking
– Chewing gum
– Inks & dyes
– Lipstick & makeup
– Crayons
– Pet stains
– Leather/vinyl punctures
– Leather/vinyl tears
– Loose seam stitching
*All clear shield installation covers only painted surfaces.
Search
Find Your Vehicle
Search By Keyword
Search By Filters
Share
Share This
Choose How To Share: