BMW CENTER OF EXCELLENCE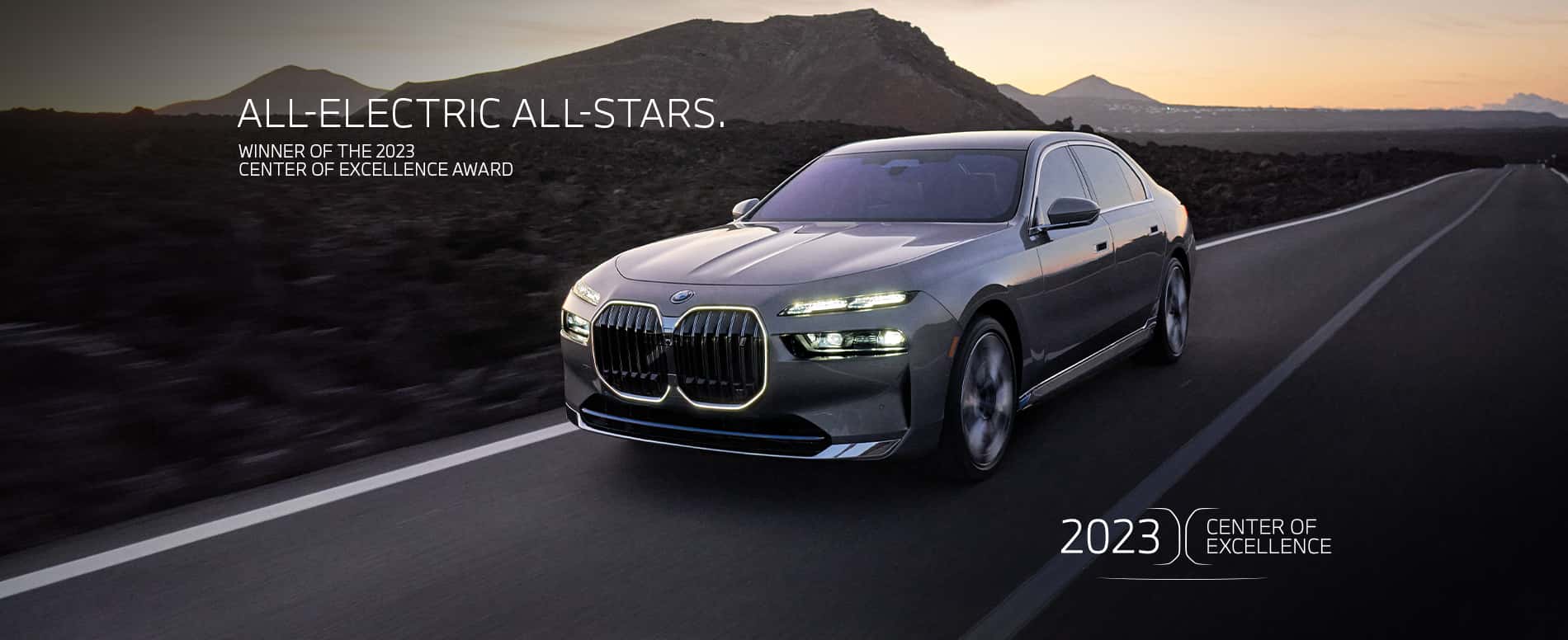 BMW of Minnetonka is a Proud Winner of the Coveted 2022 BMW Center Of Excellence Award
BMW of Minnetonka is a proud 5-time winner of the prestigious Center of Excellence Award achieving top honors in customer satisfaction and overall superiority. The Center of Excellence Award recognizes the top-performing BMW dealerships in the United States and covered a variety of key performance indicators, including sales, customer experience, operations, service, and parts.
Only 32 BMW dealerships of 349 received the 2022 Center of Excellence. We take great pride in receiving this award and look forward to serving our customers with superior service in the future.
Come visit us at BMW of Minnetonka today for quality vehicles, a friendly team, and professional service. If you have any questions for our team give us a call at (952)-303-7500.