Our Charity Car Wash Partner For March and April is: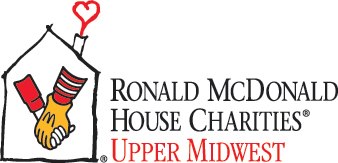 We will be collecting donations from our Car Wash and donating it to this fantastic cause.

Click Here for More information on Ronald McDonald House Charities
In case you were wondering where our 30' by 60' flag was over Mother's Day Weekend...

We were happy have it hanging above the course for the Race for the Cure 5k.







Our Charity Car Wash Partner for April and May 2012 is Randy Shaver's Cancer Research and Community Fund.

100% of the $10 suggested donation is given to Support this fantastic cause.
This fundraiser is open every Saturday during April and May 2012 From 10:00am to 4:00pm. All Makes and Models are Welcome.


Click Here
for more information on this organization.
---
---

Thank you to the Ronald McDonald House and their Cooks for Kids Program for allowing us to serve dinner. We had a wonderful time and felt privileged to be able to serve family's calling The Ronald McDonald House home during a difficult time. For more information on this amazing organization visit www.rmhtwincities.org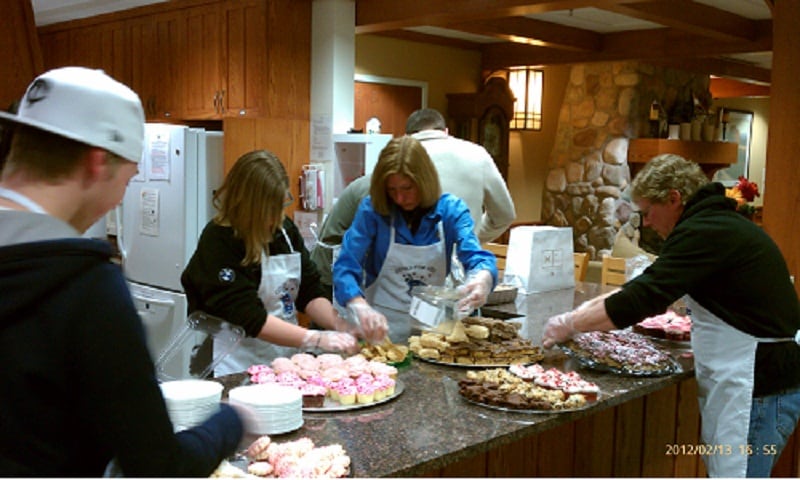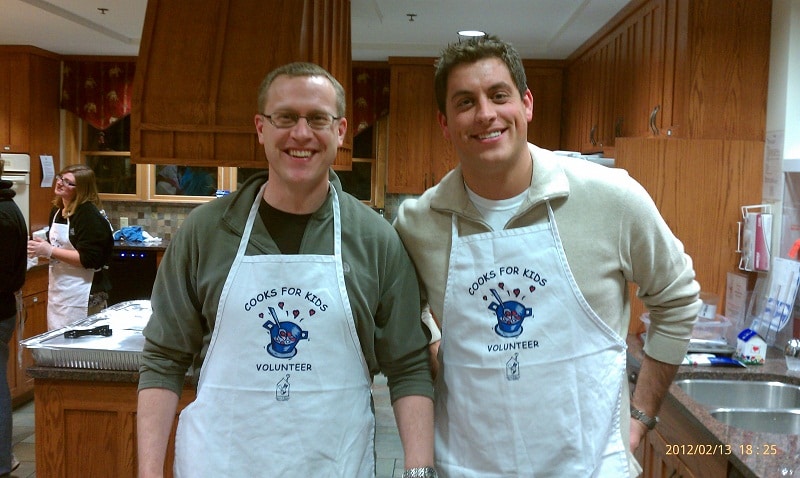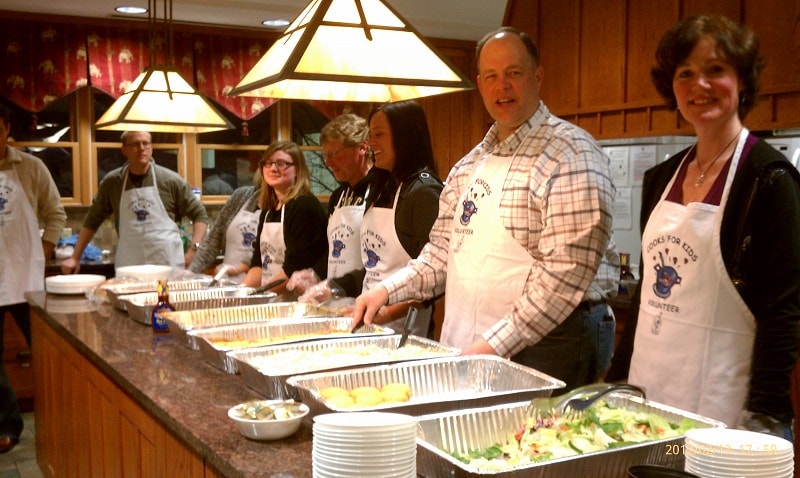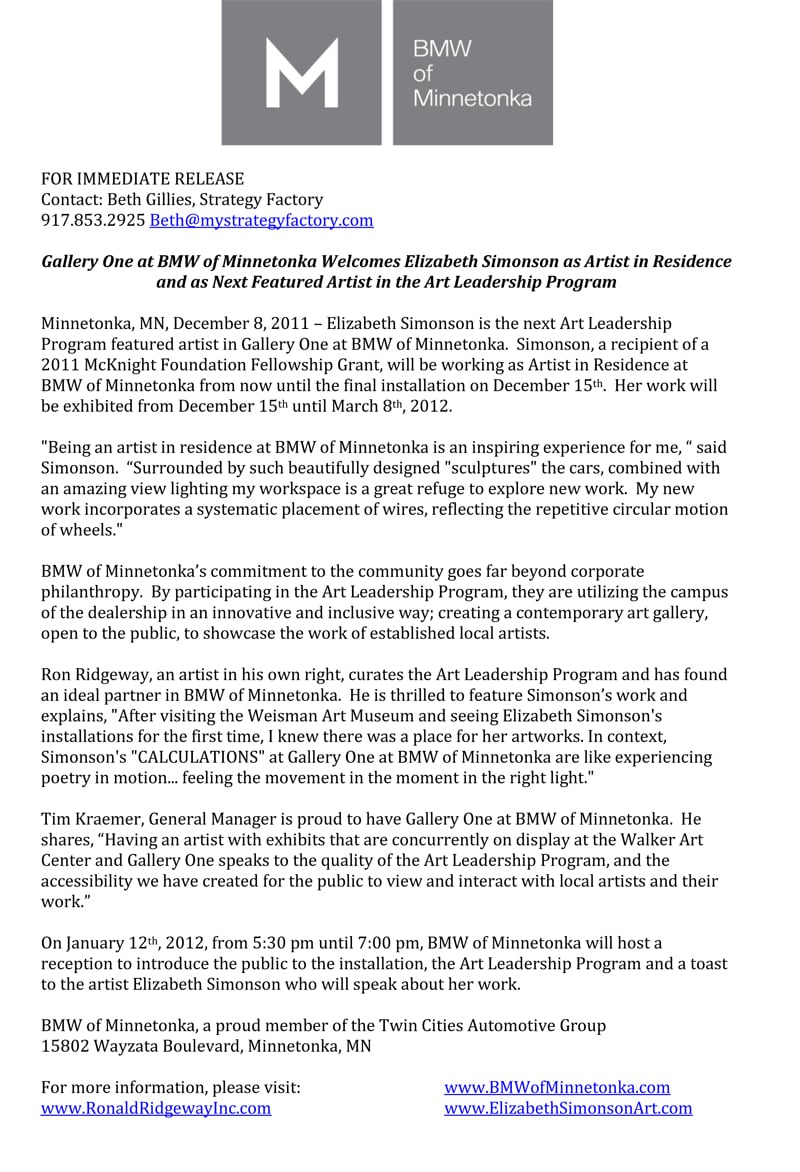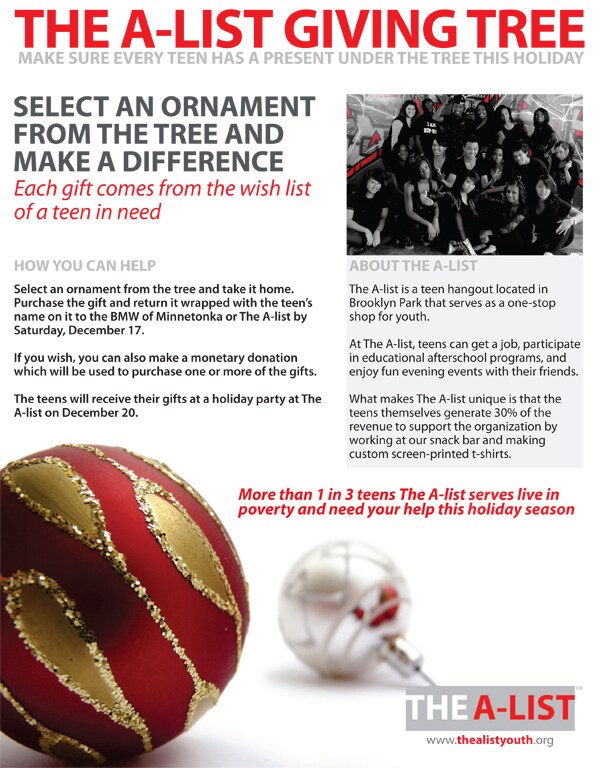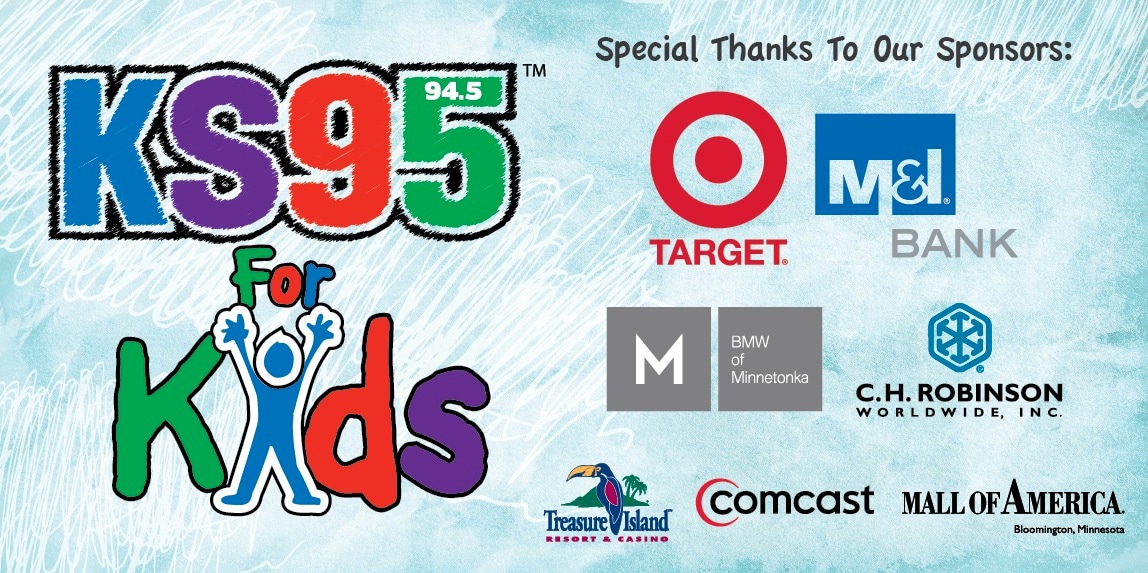 BMW of Minnetonka is a proud sponsor of KS95 for Kids Radiothon
December 10 & 11 at the Mall of America.
KS95 for Kids raises money for Children?s Cancer Research Fund and Gillette Children?s Specialty Healthcare, building a local community of caring and sharing for the benefit of children. Children?s Cancer Research Fund has a focused and clearly defined goal ? to eradicate childhood cancer. Gillette Children?s Specialty Healthcare meets the special needs of children and teens who have physical and functional disabilities. Their mission is to help those they serve to realize greater well-being, independence and enjoyment in life.
As part of our sponsorship we are staffing the phone lines to accept donations during the Radiothon. Stop by and see BMW of Minnetonka on Friday between 4- 6 p.m. ? or call in to pledge your support during this time. More information at http://www.ks95.com/pages/ks95forkids/
---